Frequently asked questions about electric Volkswagens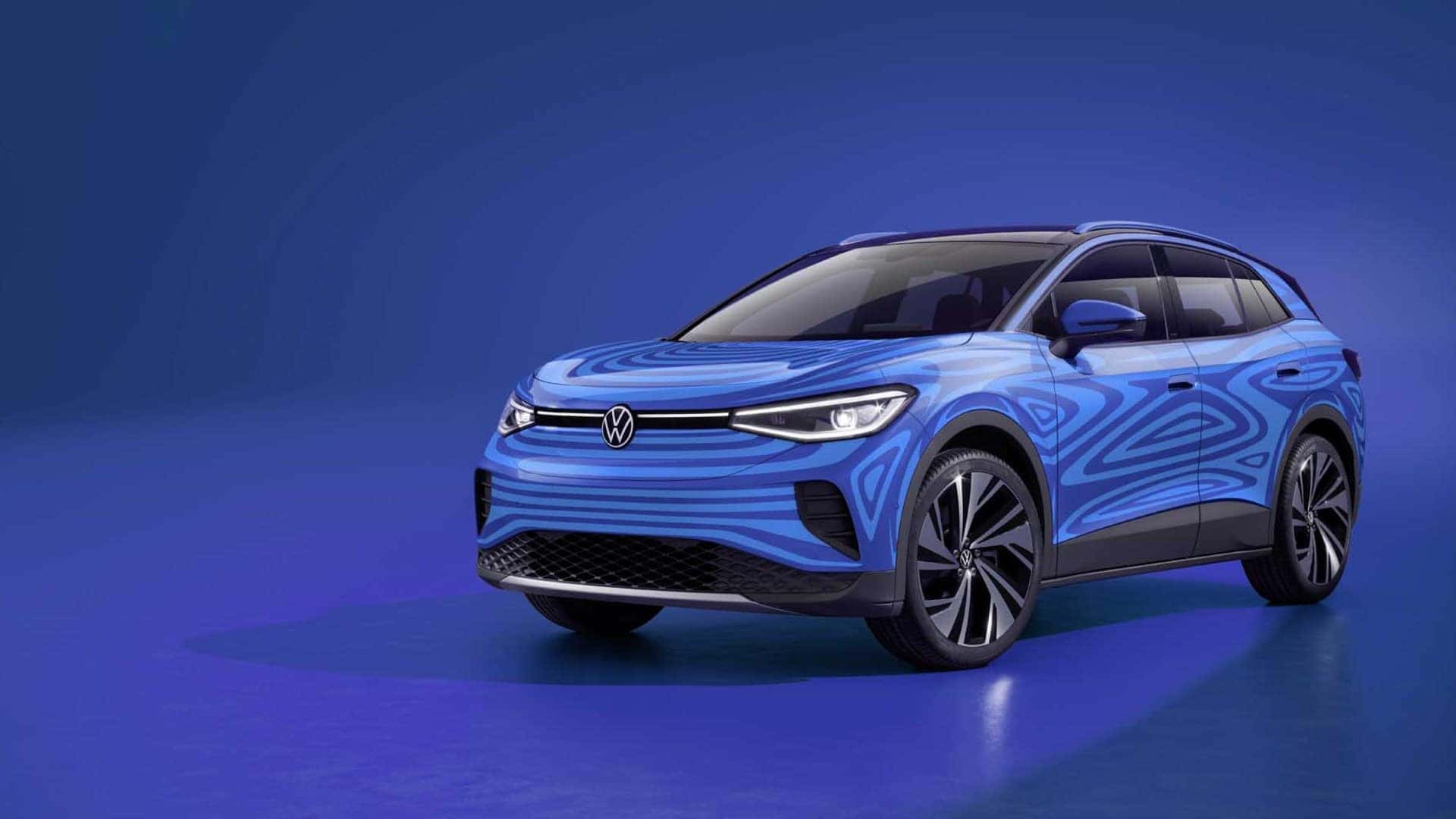 Frequently asked questions about electric Volkswagens
Are you thinking about purchasing an electric Volkswagen but you are wanting to learn more about them? At Volkswagen of Newmarket in Newmarket, ON, we do a lot more than just facilitate the sale of premium quality Volkswagen vehicles. We also like to inform our customers about our vehicles and provide as much information as we can about them. In this article by Volkswagen of Newmarket, we share some frequently asked questions about electric VW vehicles so that our customers can become better informed. 
Click here to browse through our selection of Volkswagen vehicles at Volkswagen of Newmarket. 
How long does it take to charge an electric Volkswagen?
Just like it's important to fill your vehicle's gas tank, you will need to make sure future EV batteries are kept charged up. The current state of vehicle battery technology is divided into three levels, levels 1, 2, and 3. Each level offers different charging times and will come with trade-offs. Additionally, each level of battery technology will allow you to drive a different distance based on your charging intervals. 
Are electric Volkswagen vehicles fun to drive? 
There may have been a lack of driving excitement in the very earliest days of electric vehicle technology. However, that time has long since passed. In fact, when it comes to the sheer thrill felt by punching the accelerator from a dead stop, there aren't many gasoline vehicles that will be able to match what an EV can do. Unlike a gasoline-powered platform that needs to burn fuel and work with transmission to send power from the engine to the wheels, an electric vehicle can almost instantly deliver torque to the wheels. A powerful electric engine will push you back in your seat. 
How far can I travel in an electric Volkswagen? 
The Volkswagen ID.4 already has a battery system that will be able to easily handle as much driving as you can throw at it. It's also important to point out that some things can affect range including, extreme temperatures, driving habits, and use of environmental control systems. You will also have ample chances to charge your electric Volkswagen vehicle with more and more charging stations being added to rest areas and along highways. 
If you have other questions that you would like to ask about electric Volkswagen vehicles, then we encourage you to get in touch with our team at Volkswagen of Newmarket today. Additionally, at Pfaff, there's no being handed around, no wondering if you got the best deal, and no haggling price in-person or ever. Just honest customer service that actually serves you, the customer. It's what we like to call: the Idealership. Click here to learn about the Pfaff Difference. 
Click here to find our contact information, schedule a test drive, or speak with a representative.