---
Welcome to the service centre at Volkswagen of Newmarket.
Here, we believe there's something special about Volkswagen vehicles. The way they boost your fun with their infotainment features as you head to and from work, the way they make running errands around Newmarket, Ontario, efficient, thanks to their performance capabilities, and how they encourage endless road trips and memories from within their comfortable cabins.
We want you to cherish your time behind the wheel, which is where routine maintenance and repairs come into play. Read on to learn more about the ways our technicians will help keep you behind the wheel of your Volkswagen.
---
About Our Service Centre
Your Volkswagen is special. It takes a certain skill level to provide the necessary maintenance on these German-engineered vehicles. Lucky for you, the team at our service centre has the skills and expertise needed to quickly and efficiently provide the unique level of care your vehicle needs.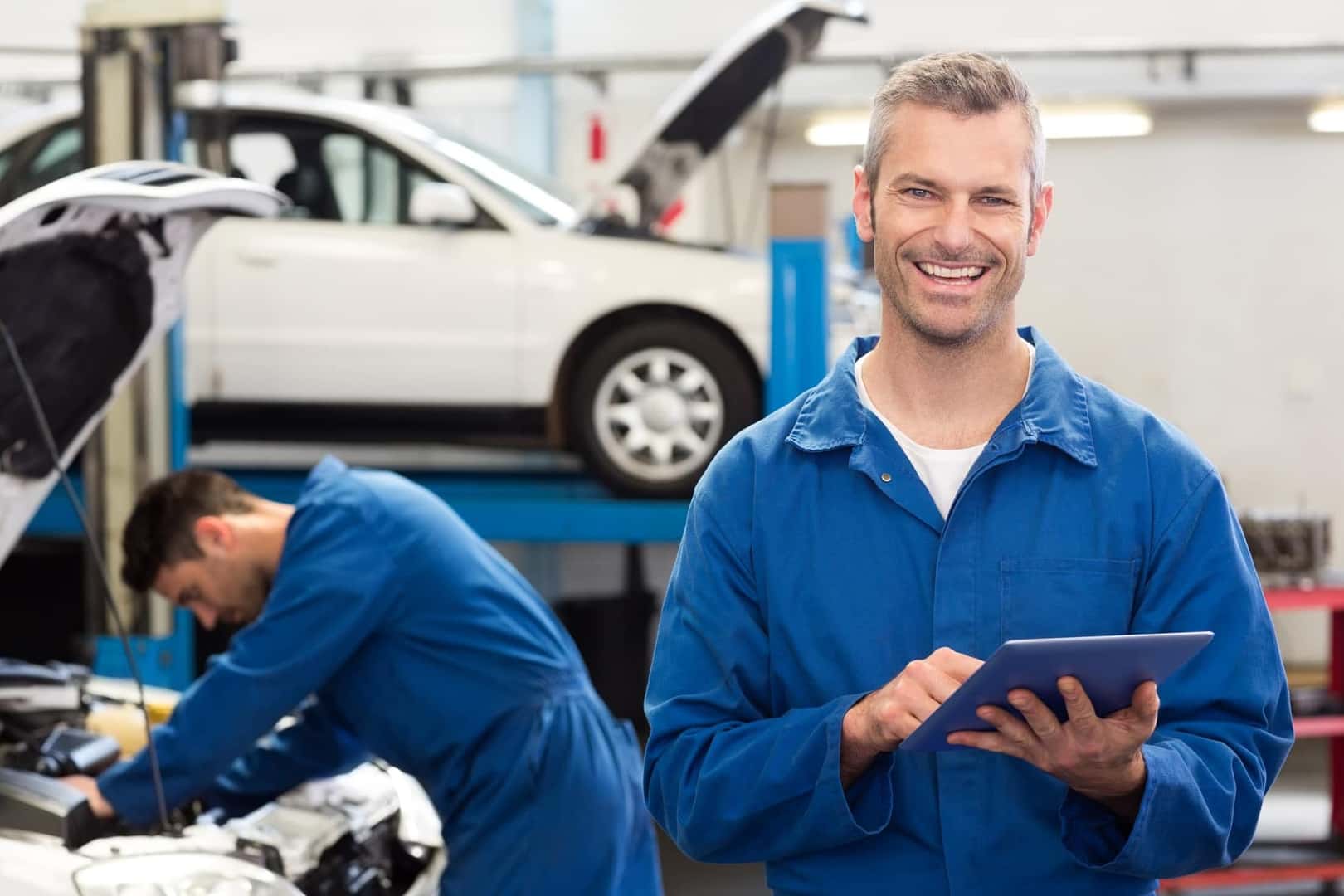 Whether it's time for routine maintenance or an unexpected repair, our qualified service technicians know the ins and outs of various Volkswagen models. They can identify any issues you may experience and offer a solution to help you get back on the road in no time.
What Are Qualified Service Technicians?
When you go to the doctor, you expect your physician to know all there is to know about health, as well as have the information needed to treat and cure any illnesses. You wouldn't trust anyone to care for you, so why should you do the same for your Volkswagen?
Our qualified service technicians have undergone rigorous training to become experts in their field. Before working at our centre, they've received hundreds of hours of both real-world and educational training. This way, you can feel totally confident in their ability to get your Volkswagen running at its best, no mater how many kilometres are clocked on the odometer.
---
Our Service Menu
It's no surprise that regular maintenance will help keep you behind the wheel of your Volkswagen for years. A properly maintained vehicle will help keep you and other drivers safe. To help keep your model in tip-top shape, we offer all routine services, such as:
Oil and filter changes
Brake service
Tire rotations
If you ever notice your vehicle isn't running as normal, we can also provide automotive repairs, such as transmission and engine services.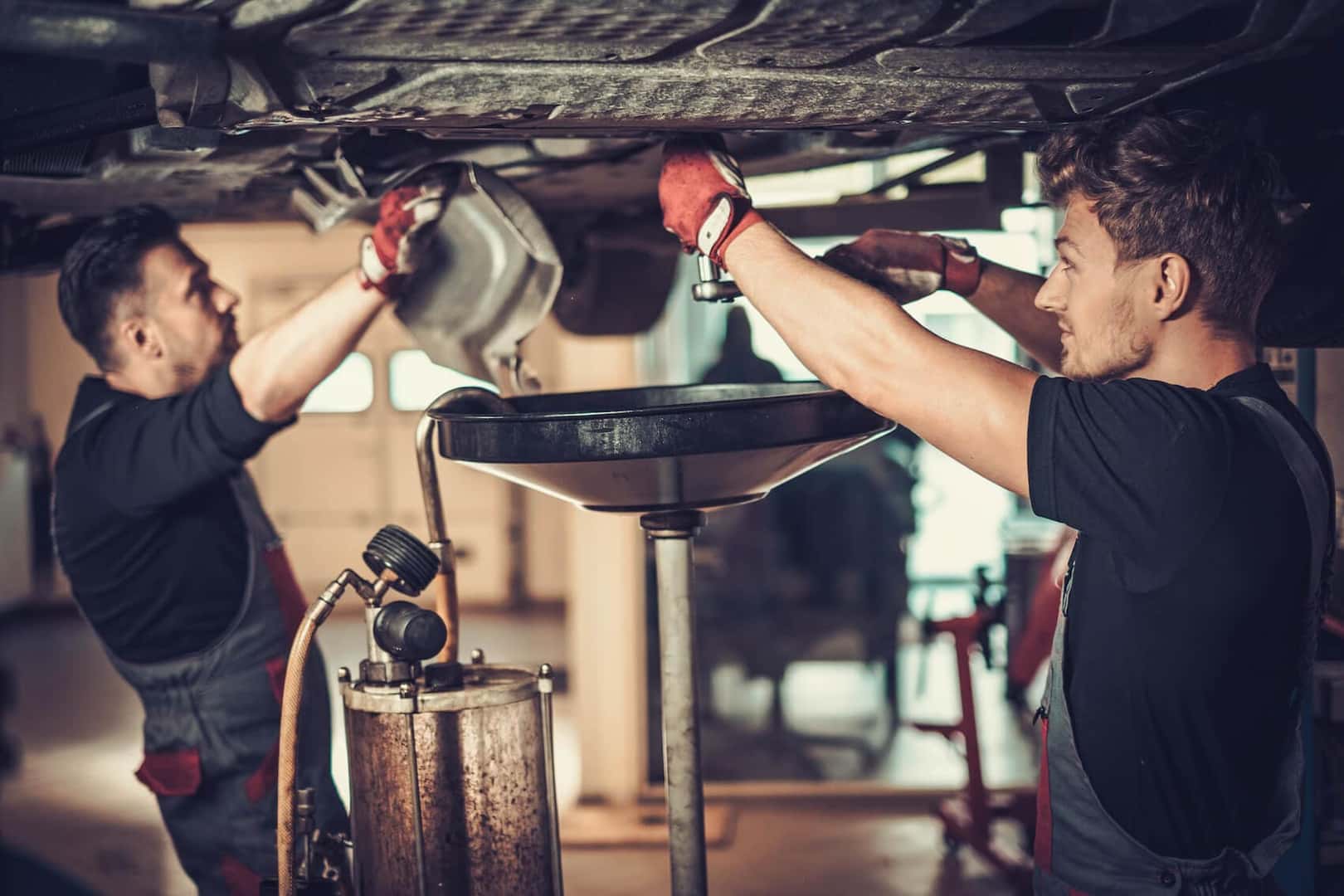 We can also help keep your Volkswagen in shape throughout the year by outfitting the correct set of tires. Our service centre offers 3-season, summer, and winter tires to provide the right amount of traction needed at the right season.
Need somewhere to store your off-season tires? Let us know, and we'd be happy to keep those for you!
More Than Maintenance: Our Complete Service Offering
As a full service centre, our on-site location offers more than routine maintenance and automotive repairs. Some of our additional offerings include:
Service specials: Take advantage of our specials to receive service for less than imagined. Check out our rotating specials to see if your vehicle requires one of the included services.
Pre-paid maintenance: Pay once and that's it with our pre-paid maintenance plan. Purchase a 4- or 5-year plan and receive the care your vehicle needs at the right time. Monthly payment options are available.
Maintenance resources: Learn about the various types of maintenance your vehicle needs at each kilometre interval based on your vehicle, drivetrain, and more.
If you have any questions that aren't answered on our website, please give us a call or stop by our service centre to speak with one of our technicians.
---
Visit Our Service Centre Today
Now that you know more about our service centre near Newmarket, ON, and its various amenities, we invite you to fill out our online appointment request form. Select the date and time that's most convenient for your schedule, then sit back and enjoy your limited-contact appointment.
Contact us at Volkswagen of Newmarket to get started today!
---
Schedule ServiceContact ServiceService Specials