Should I choose Volkswagen's as my fleet vehicle?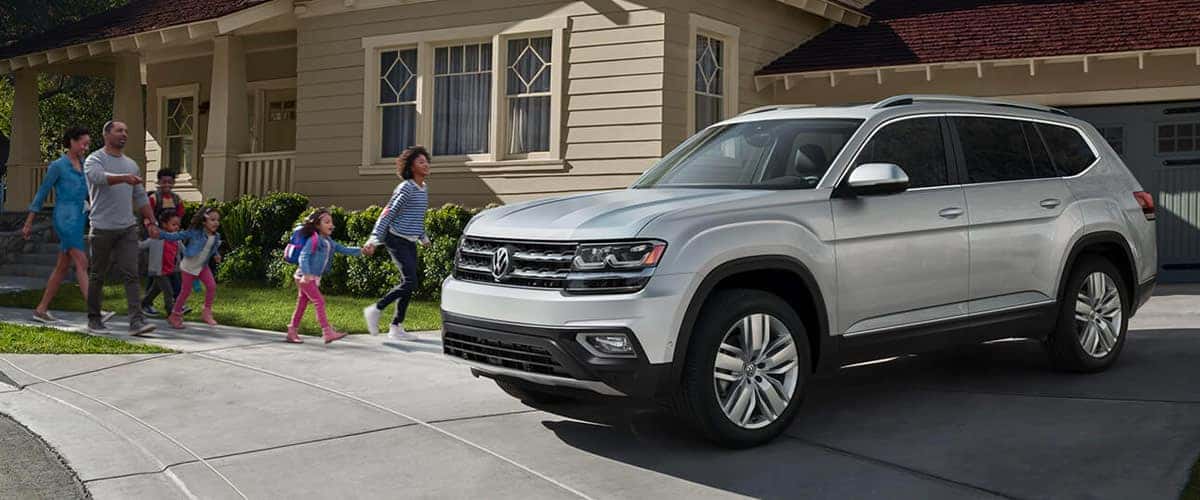 Should I choose Volkswagen as my fleet vehicle? 
Do you operate a business that is in need of fleet vehicles? Have you considered the benefits that you can experience when you choose Volkswagen? At our Pfaff Volkswagen dealership in Newmarket, ON, we have a massive selection of vehicles that could be perfect for your business operations. Now, you are probably asking yourself, "Why wouldn't I just contact Pfaff Leasing if I am looking for a fleet of vehicles?" This is a totally valid question and you can absolutely do that if you choose. However, if you are wanting to learn about why these vehicles make great fleet vehicles, then you can't go wrong with some ground-level information by the dealership that sells them first hand. In this article, we share some information about why you should consider Volkswagen as your next fleet vehicle. 
Click here to browse through our inventory of vehicles at Pfaff Volkswagen. 
You can't beat our selection of Volkswagens for your business 
When you have worked hard to build your business up to the point where you need a fleet of vehicles, you can't go wrong with Volkswagen. With a very broad selection of vehicles to choose from, there is just about something for everyone and every type of business. Depending on what type of business you are running, at Pfaff Volkswagen, we have a large selection of everything from small compact coupes, all the way up to larger luxury sedans and utility vehicles. 
Does your business operate off the beaten path? Are you in need of a vehicle that can tackle more rugged terrain or breeze through wintery conditions on the roadways? Then why not consider a Volkswagen SUV from our lineup. The Volkswagen Tiguan, Touareg, and Atlas are all very capable SUVs that can get you and your employee's into tougher to navigate areas for your business operations.
Do you operate a business that offers luxury services or products? Are you constantly on the road going to meetings with high-profile clientele? Then why not try a luxury sedan like the Volkswagen Arteon or even a Volkswagen Passat in the highest trim package. These high-end VW sedans are more than capable of making you look professional when you show up to those sales meetings.  
Do you operate a business that makes daily deliveries to customers? Are you in need of something more utilitarian for your business? Then why not try a Volkswagen commercial vehicle. Perfect for delivering packages or fragile items, a Volkswagen commercial vehicle can add a professional look to your business. 
Final thoughts…
There are many reasons why you should choose Volkswagen's for your fleet vehicle. As you can see above, there are many different types of Volkswagen's available to meet the needs of your business. We encourage you to get in touch with a Pfaff Volkswagen representative today to set up a test drive! Additionally, at Pfaff, there's no being handed around, no wondering if you got the best deal, and no haggling price in-person or ever. Just honest customer service that actually serves you, the customer. It's what we like to call: the Idealership. Click here to learn about the Pfaff Difference. 
Click here to find our contact information, schedule a test drive, or speak with a representative.