Should I consider buying the new Volkswagen Taos?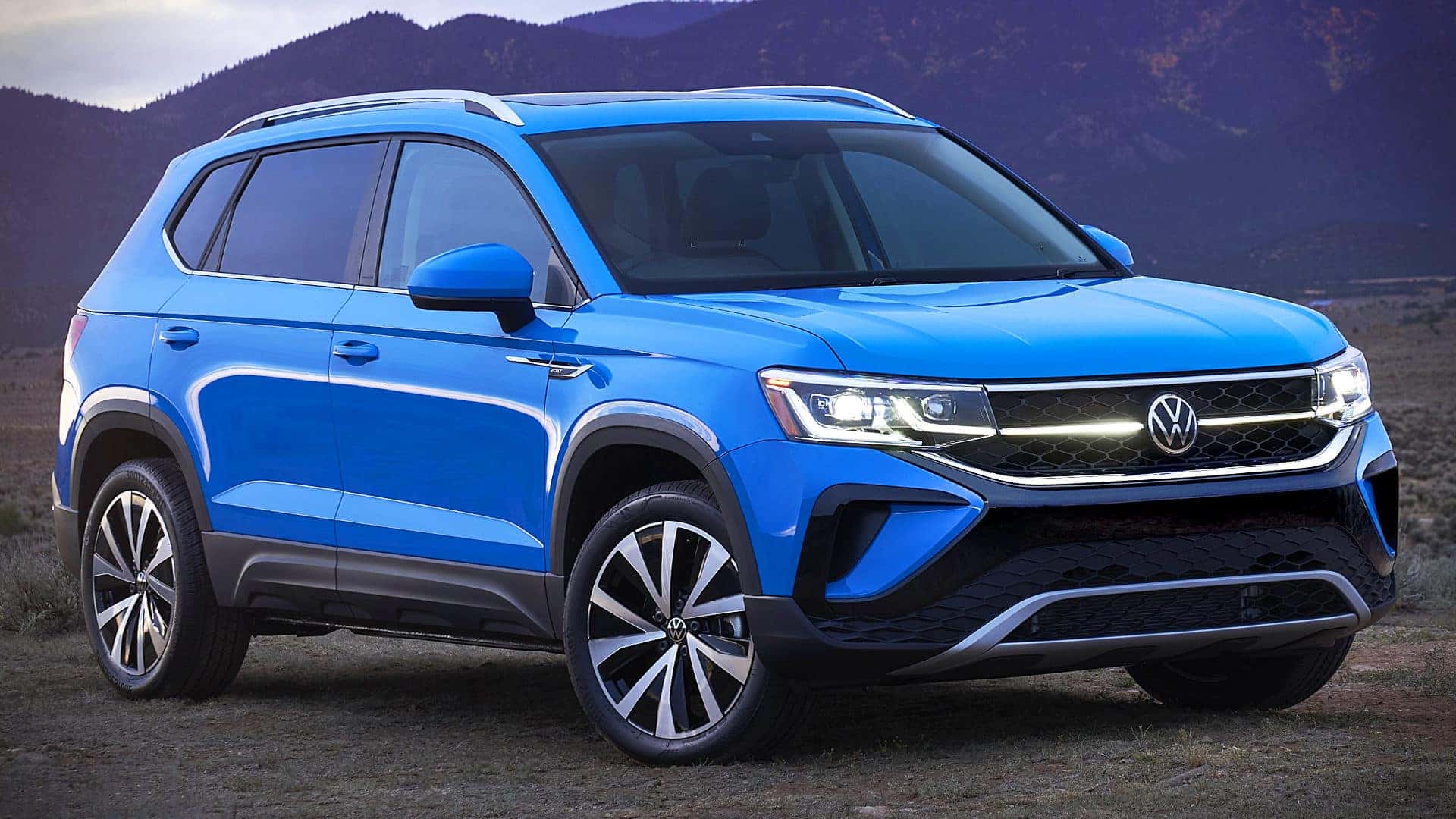 Should I consider buying the new Volkswagen Taos?
Did you know there is a new Volkswagen SUVW being released very shortly in 2021 that you can make sure you are well-prepared for? That's right, the 2022 Volkswagen Taos is set to be released in July of this year, and you should make sure that you are not missing out on the action if you are looking for a brand new high-end SUV to purchase. Volkswagen's smallest compact SUV is more than big enough for all your adventures, with precise German-engineered performance and a wide range of distinctive features. Like you, no matter what life brings, Taos is always a game. In this article by Volkswagen of Newmarket, we share some information about a few features of the 2022 Volkswagen Taos for your research. 
Click here to browse through our selection of Volkswagen vehicles at Volkswagen of Newmarket. 
A beautifully styled vehicle 
Clean styling and strong proportions make sure the all-new 2022 Taos looks ready for action. Standard LED headlights offer brilliant illumination and feature a distinct signature. Meanwhile, the sculpted side profile is punctuated by striking available 19" wheels. Whether you're parked downtown or at the trailhead, Taos is sure to draw attention.
Loaded with safety features 
If the vehicle senses an impending collision, Available Front Assist & Pedestrian Detection will warn the driver with an audible tone. The feature is also designed to automatically apply the brakes under certain conditions, so if the driver doesn't react, Taos can.
A very high-end interior 
German design and high-quality materials make sure the inside of the Taos is all about the details. A standard two-tone interior design with contrast stitching and available ventilated leather seats bring a layer of sophistication and comfort. And with adjustable ambient lighting, generous passenger space, and plenty of cargo volume, you may find yourself wondering when's the right time to move in.
If you are considering buying a new Volkswagen vehicle, then why not consider the all-new 2022 Volkswagen Taos when it gets released to the public this year! Make sure you schedule your test drive on our Volkswagen of Newmarket website. Additionally, at Pfaff, there's no being handed around, no wondering if you got the best deal, and no haggling price in-person or ever. Just honest customer service that actually serves you, the customer. It's what we like to call: the Idealership. Click here to learn about the Pfaff Difference. 
Click here to find our contact information, schedule a test drive, or speak with a representative